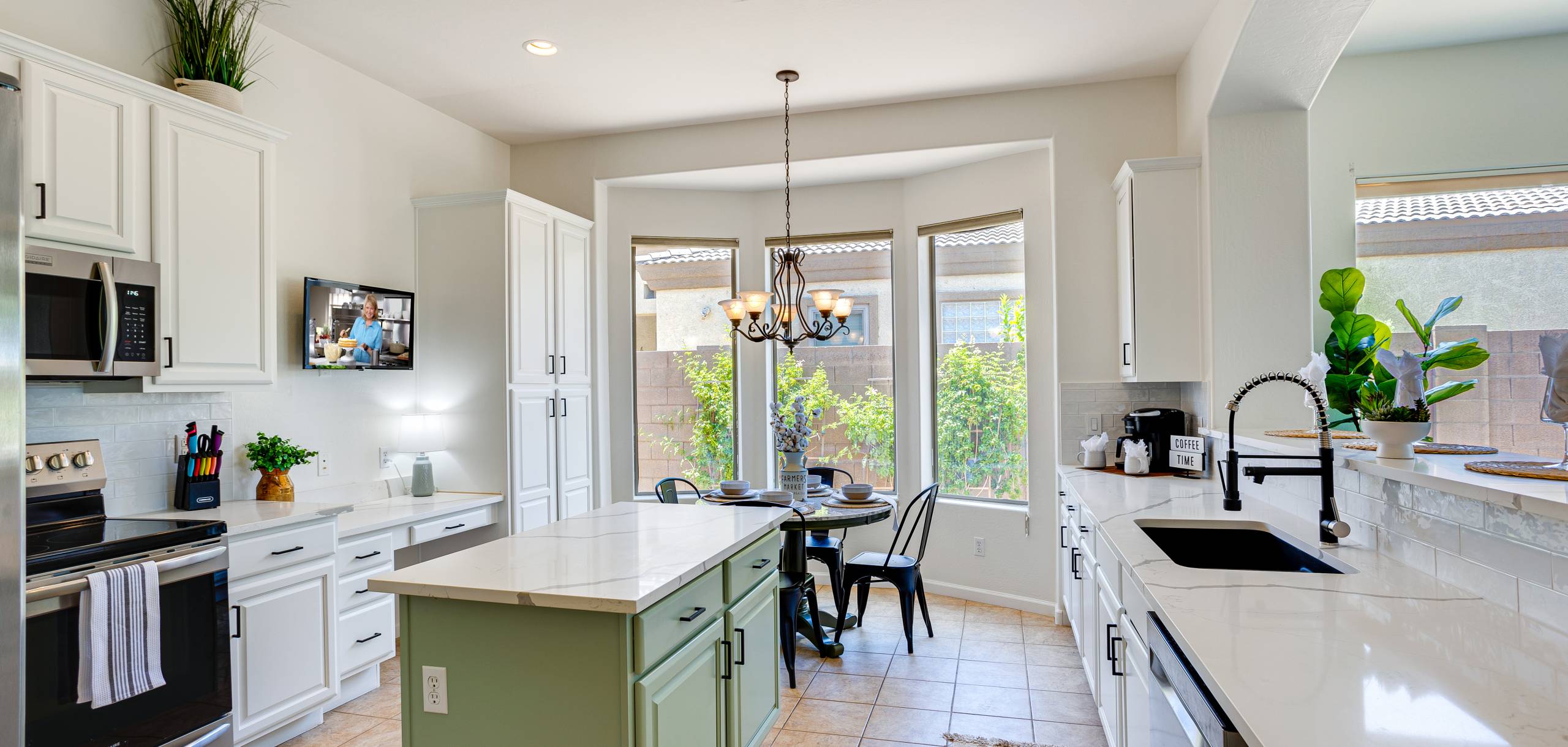 Elite Arizona Vacation Rentals
We Love Having You Here
Experience the essence of Arizona through our collection of exquisite vacation homes and condos in prime urban, rural, and mountainous locations. At Elite Vacation Rentals, we offer a wide range of accommodations that cater to every traveler's preferences and desires.
Whether you're seeking a warm escape from cold winters or looking to bask in the glorious sunshine of the Valley of the Sun, our Arizona vacation rentals are designed to provide you with the ultimate comfort and convenience. We also cater to adventurous souls who crave unique experiences, offering properties that showcase the true essence of Arizona.
Immerse yourself in the vibrant culture and natural beauty of Arizona while enjoying the comforts of a home away from home. From luxurious houses for rent in Phoenix, AZ, to pet-friendly retreats near the serene Lake Havasu or the majestic Colorado River, we have the perfect vacation home for you.
Picture yourself relaxing in a private hot tub, exploring nearby national parks, or teeing off at world-class golf courses—whatever your desire, our Arizona vacation rentals ensure an unforgettable getaway.
Plan an extraordinary vacation experience with Elite Vacation Rentals and explore our selection of premium vacation homes in Phoenix and other captivating destinations across Arizona. Book your dream vacation rental today and create lasting memories in the heart of Arizona!
Arizona Property Management Services 
Elevate your vacation rental business in Arizona with our comprehensive property management services! We specialize in maximizing the potential of your Arizona rental property. With our expertise, you can enjoy the benefits of hassle-free rentals and increased revenue.
At Elite Vacation Rentals we cater specifically to vacation rentals in Phoenix and Northern Arizona, ensuring that your property receives optimal exposure to potential guests. We handle all aspects of managing your rental, from advertising on our direct booking website to overseeing housekeeping and managing the accounting for your property.
By entrusting your rental property to our team, you can focus on what matters most to you while we handle the day-to-day operations. Our experienced team is well-versed in the local rental market in Phoenix Valley and have a deep understanding of the real estate industry.
Join our program today and experience the advantages of partnering with a trusted property management company. Let us help you unlock the true potential of your Phoenix vacation rental property. Join our program today to elevate your vacation rental business and maximize your rental income!