Arizona Property Management
Elite Vacation Rentals is one of the largest property management companies in Arizona. We offer full-service vacation property management and specialize in all aspects from start to finish. Learn more about how we care for your home, market your home, and how we can put your mind at ease while renting your home.  
Join our Arizona Property Management Collection
Marketing Initiatives: 
Property Staging & Professional Photography- Professional photographs on your property listing are the perfect way to maximize your rental results. We will stage your home and provide you with professional photography at no expense to you. 
Optimized Direct Booking Website — Along with being listed on other travel sites like AirBnb and Vrbo, our homeowner's properties are featured on our direct booking website! Our website is optimized to drive traffic an The platform allows 24/7 secure booking with current availability and offers guests the best possible rate! 
Advertising on 3rd Party Distributors- We maximize the visibility of your home by advertising your home on Vrbo, HomeAway, AirBnB, Expedia, Trip Advisor, and many more. We stay up to date on which sites travelers are using and ensure your metrics are optimized on all sites to stay competitive.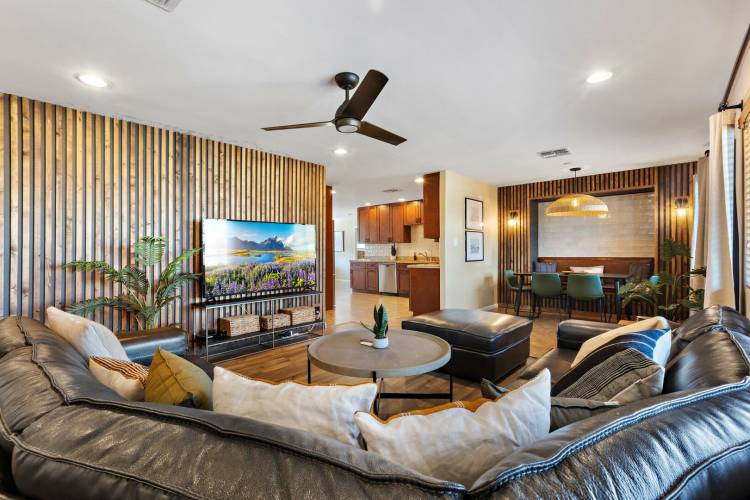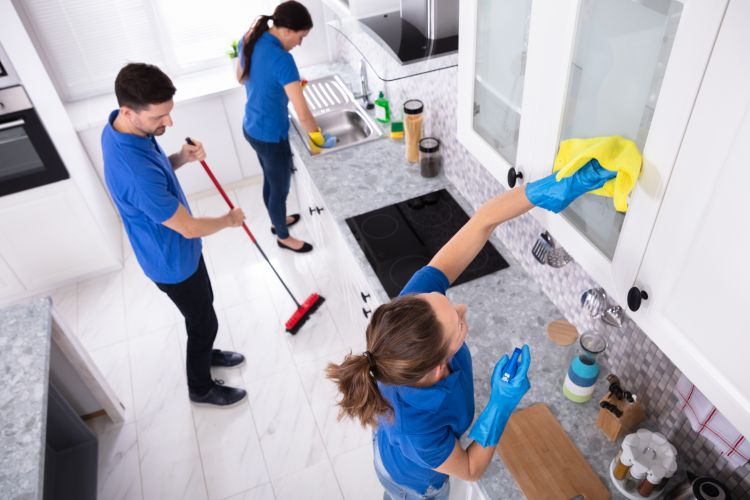 House Care:  
Maintenance- We have a maintenance manager that addresses all maintenance issues at our properties. We have trusted vendors that we use to make sure your home has the best care but you do not have to use our vendors. If you have a handyman, electrician, or any other technician that you are comfortable with, we are happy to work with any vendor to ensure you are satisfied with the work being done. 
Housekeeping- We have multiple cleaning partners that work geographically to ensure all homes can be turned over as quickly as possible. We use the same cleaning teams to ensure they are familiar with the home as well as the specific items that may need to be tended to.
Regular Inspections- After each checkout, we fully inspect the properties. They will check for any damage, replace any common items like light bulbs, batteries, etc. and ensure inventory is taken on the property. The inspector will also ensure the cleaning is up to expectation before the guest arrives for a flawless check-in process and a great first impression from the new guest. 
Owner Benefits: 
Accounting- Our goal is to ensure you can relax while your property is being rented so we maintain all the accounting information and manage it for you. Our team will provide you with a full report with everything needed come tax season and if any questions arise, our team is here to help ensure the accounting aspect is not a headache. 
Damage Protection- We are fully equipped to provide the expertise and range of services necessary to protect the owner from numerous liability issues and successfully compete for exceptional tenants. We want to be sure to keep your property in prime condition! 
Monthly detailed rental statements- Each month you will receive a monthly statement pointing out the income and expenses for the month. Track your return on investment and rental income with ease!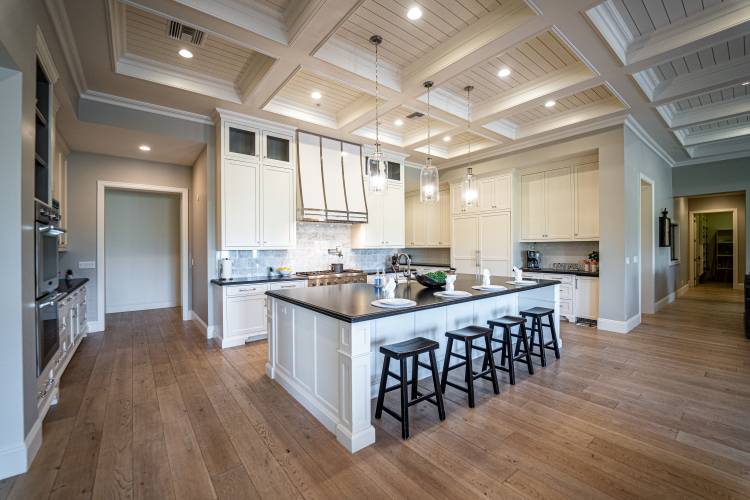 Our experience, quality of management, and the level of exposure we provide our vacation rentals place us in the best position to effectively manage your property and get the most out of your real estate investments.